We are leverden

Founders Helen Lee and So Young Cho share a love of discovery, creativity, and roads less traveled. But it is their passion for curating traditional wellness practices from across the globe that inspired leverden.

Their personal experiences of healing guide their shared path forward — Helen through spiritual journeys at Ayurvedic and shamanistic retreats, and So Young through relaxation therapies after intense athletic training. Avid travelers, they explore places such as Peru, Indonesia and Costa Rica in search of the ingredients ancient cultures used to soothe the spirit and heal the body.

Though former fashion executive Helen lives in New York City and So Young, an accomplished businesswoman in Seoul, they remain best friends, united in their desire to help others discover a place of purity, ritual, and healing within themselves. To leverden, they bring their compassion for all humans on this journey, or just discovering it.
The Portal
Inspired by travel and exploration, the portal celebrates
diversity — of place, people and perspective. Leverden is our portal to new experiences, traditions, and ways of engaging the 5 senses in healing.

Sustainability
We respect and admire Mother Earth and our planet. Our intention for leverden is a circular design where all elements of product and packaging can be reused, not just recycled.
Our packaging is either biodegradable paper, including paper mesh and a cardboard shipper carton, PCR plastic, or glass. You won't find any polyurethane, bubble wrap, or regular plastic here.
We consciously designed all packaging to be multipurpose and decorative, so that products are cherished in the home, rather than discarded after use.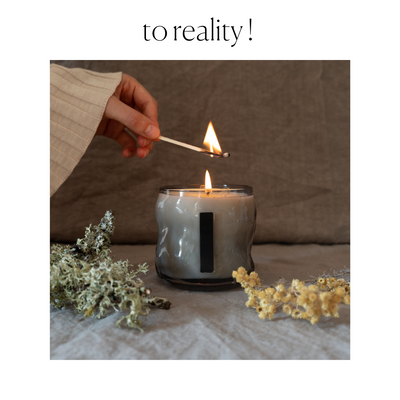 The dreamy Scented Candle is poured in a reusable vessel that be repurposed as a planter, and other products are nestled in reusable canvas pouches.
Receive your order dressed in materials that look giftable and are better for the earth.
"

Circular design is another way we show respect and admiration for Mother Nature and the planet. What we take from her, we seek to give back, reconnecting and healing her creation in the process."

"
Partnerships
One Tree Planted
One Tote, One tree. Through our Bamboo Forest Collection, we contribute to One Tree Planted, a non-profit organization focused on global reforestation. For each tote purchased, the brand will plant a tree to help with reforestation. Together, we can help suppress future wildfires and reduce the impact of smoke on public health.
Unicef
Ukraine still needs help. We feel very concerned by the ongoing war and we want to act and help, at our scale. This is why we have decided to support the cause by donating 10% of sales to support UNICEF's lifesaving work for the children of Ukraine. Throughout the summer, these profits will be used to help children who have been affected by the war.
Positive Luxury
Shaping a sustainable future for luxury. We are proud to announce that we are in the process of being certified by Positive Luxury with the Butterfly Mark. The Butterfly Mark is awarded to luxury businesses in recognition of their commitment to creating a positive impact on society and the planet. This independent certification meets the highest standards of verified innovation and ESG performance.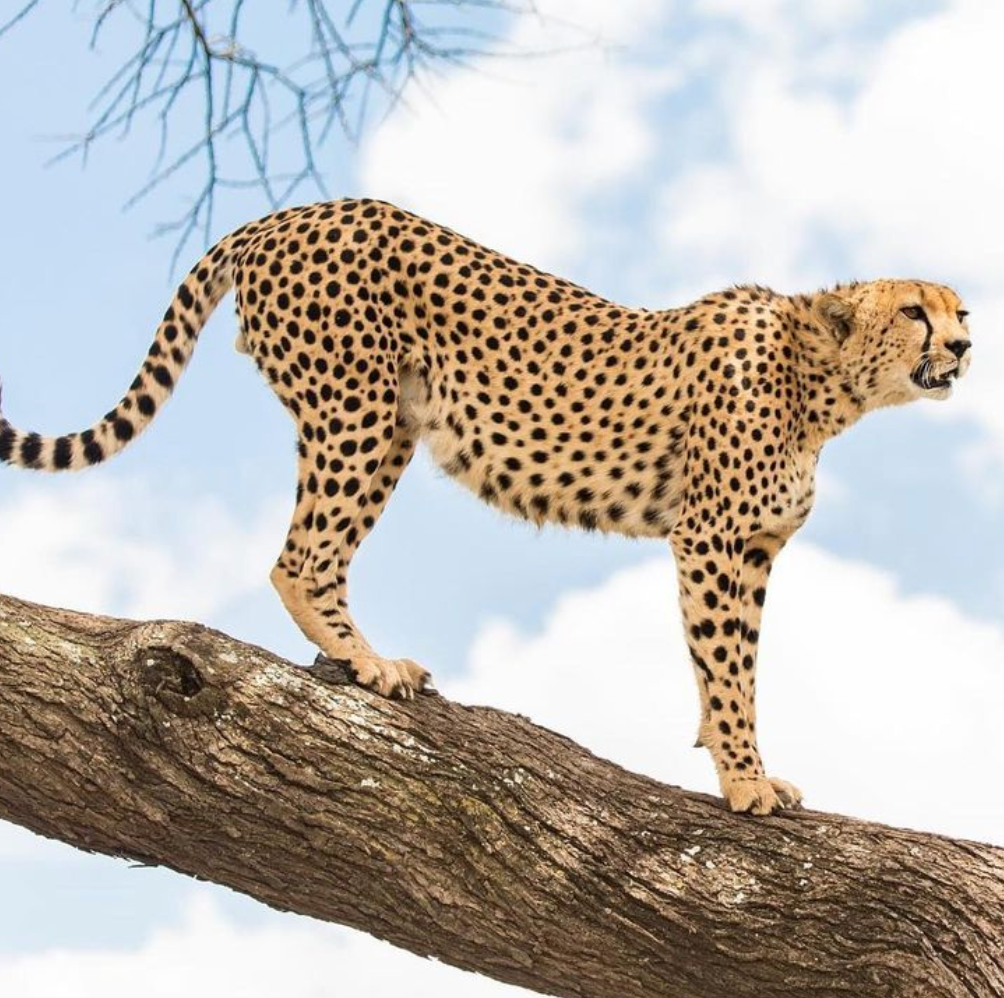 Cheetah.org
In furtherance of wildlife conservation in Namibia - where our Bushman fragrance originates - and representation of its indigenous tribes, we've donate funds to the Cheetah Conservation Fund to support their initiatives at the intersection of animal-human population health.