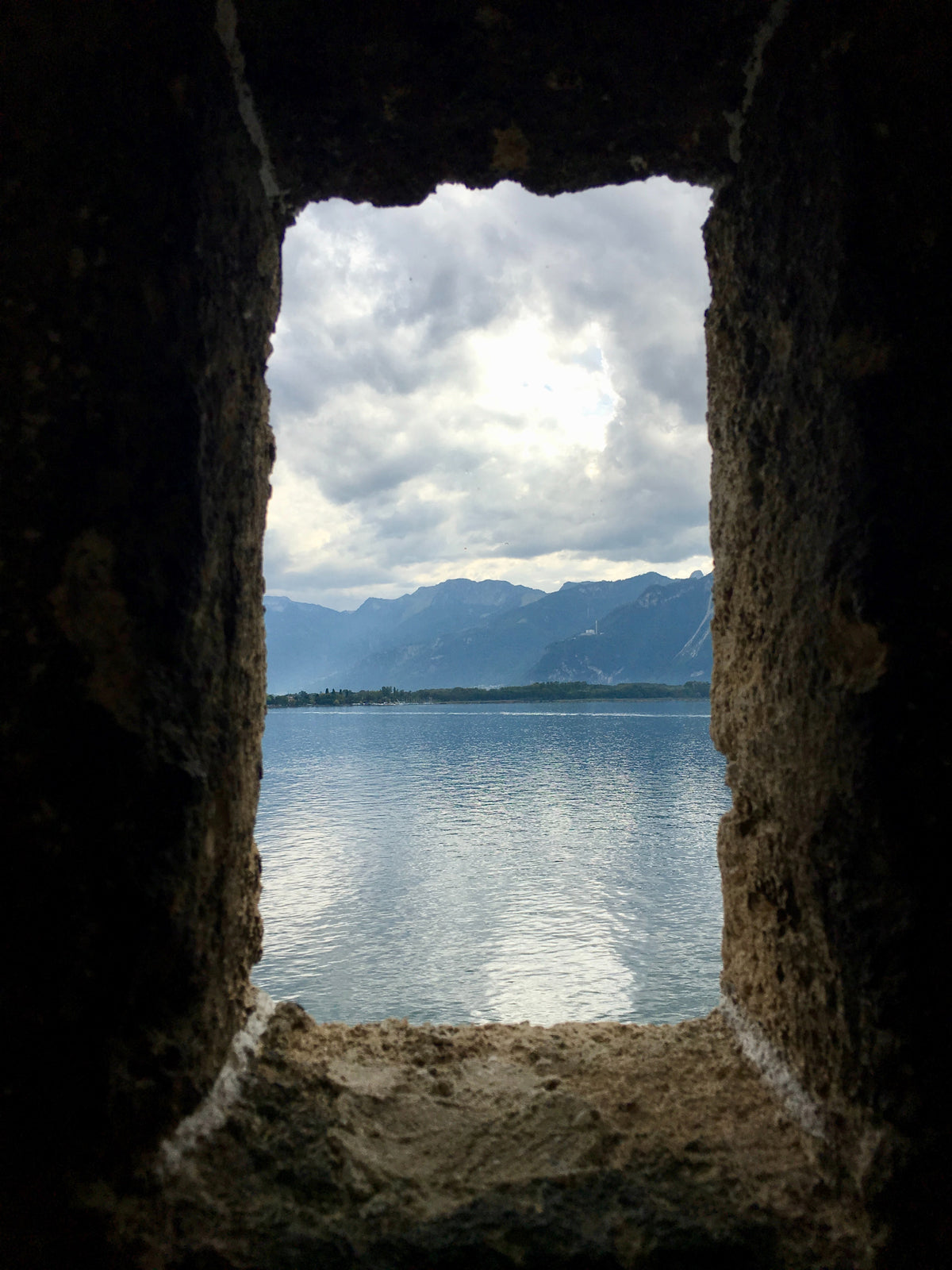 Welcome to the Care Center
At leverden, we are committed to putting nature and well-being at the center of everything. Mother nature has given us a planet and it's our mission to take care of her. 
As a brand, we want to do the best we can to protect the environment and support the causes we care about.
---
Nature is the path. Nature belongs to all of us and we are all a part of nature. There is mystery; is there really any boundary?