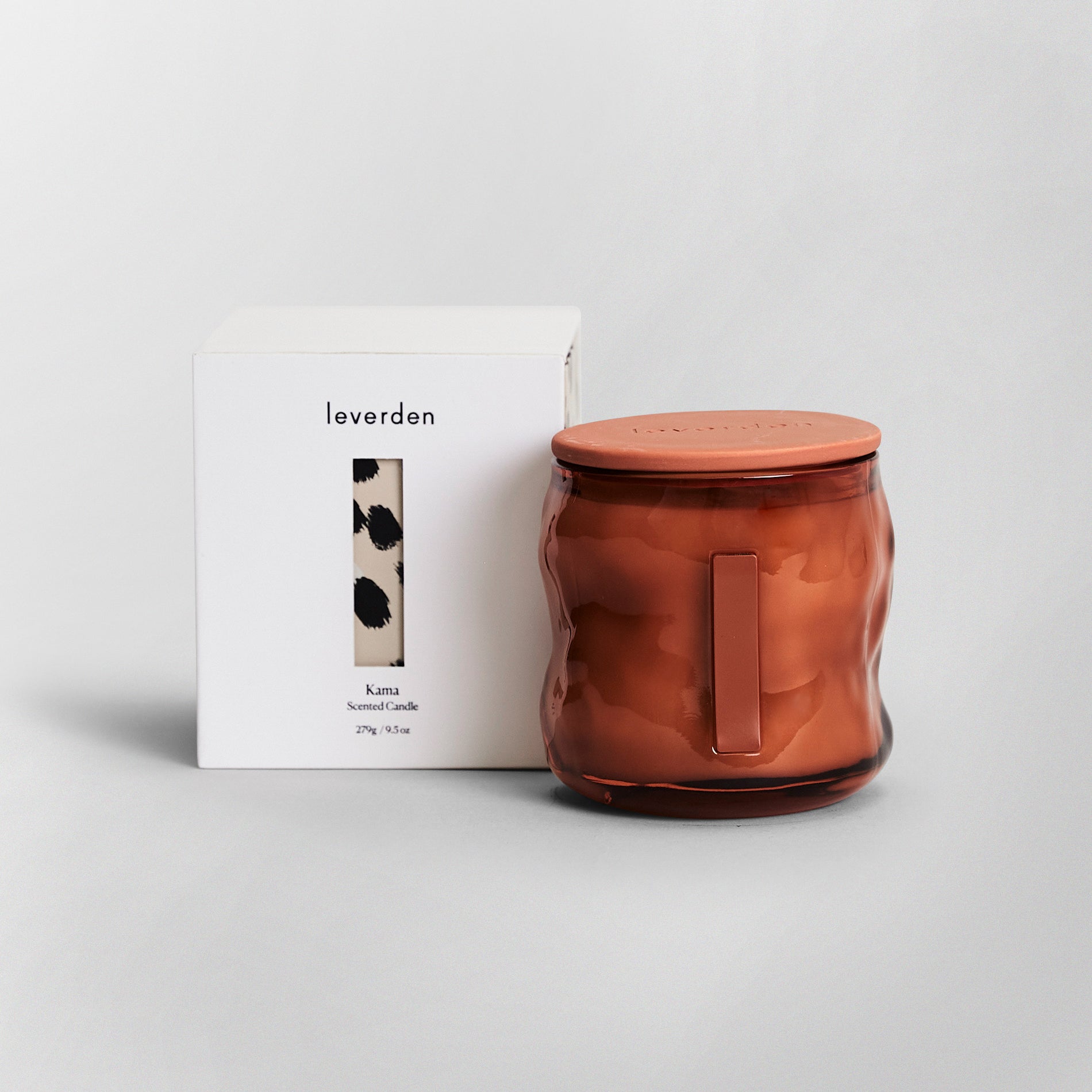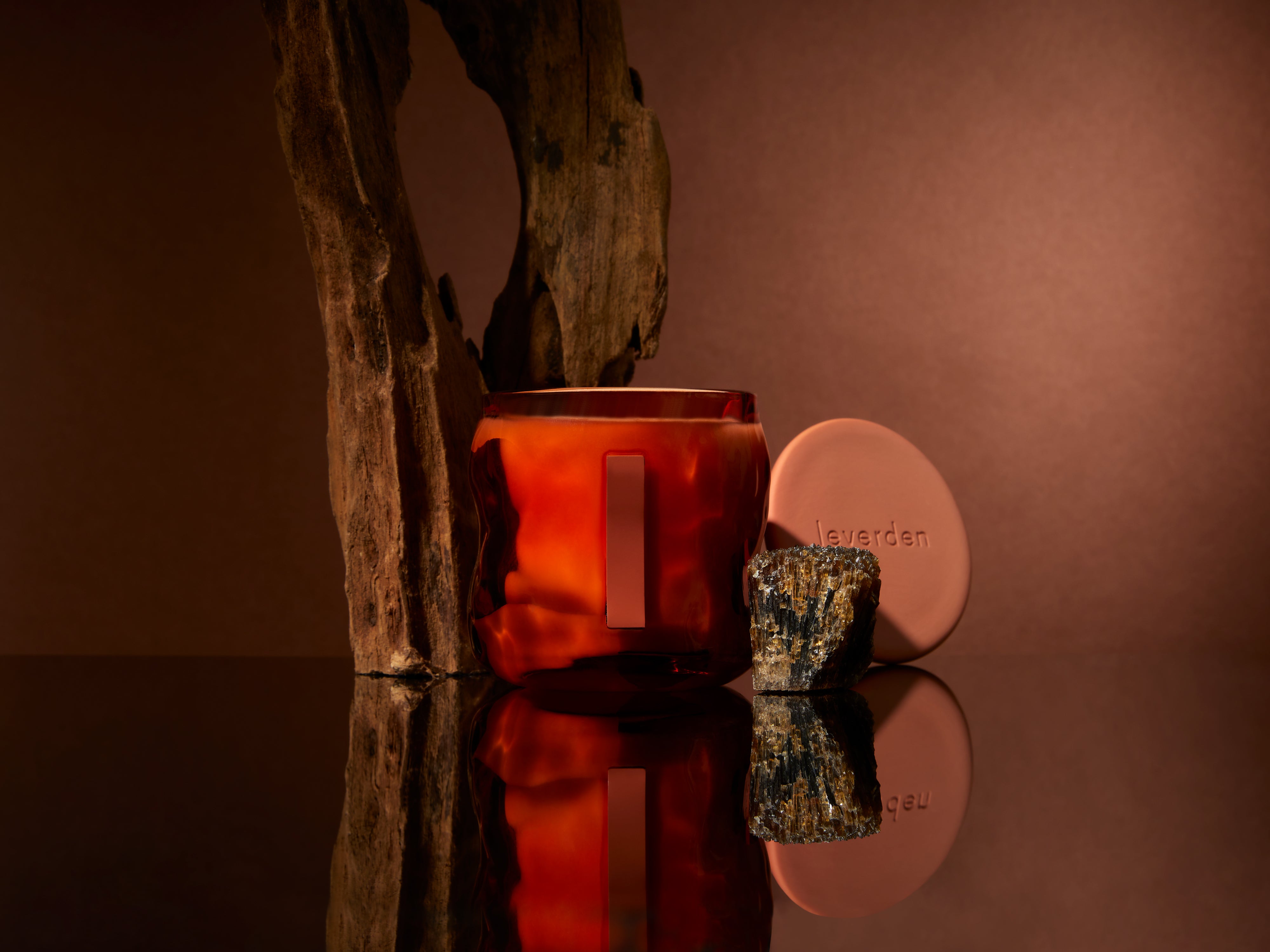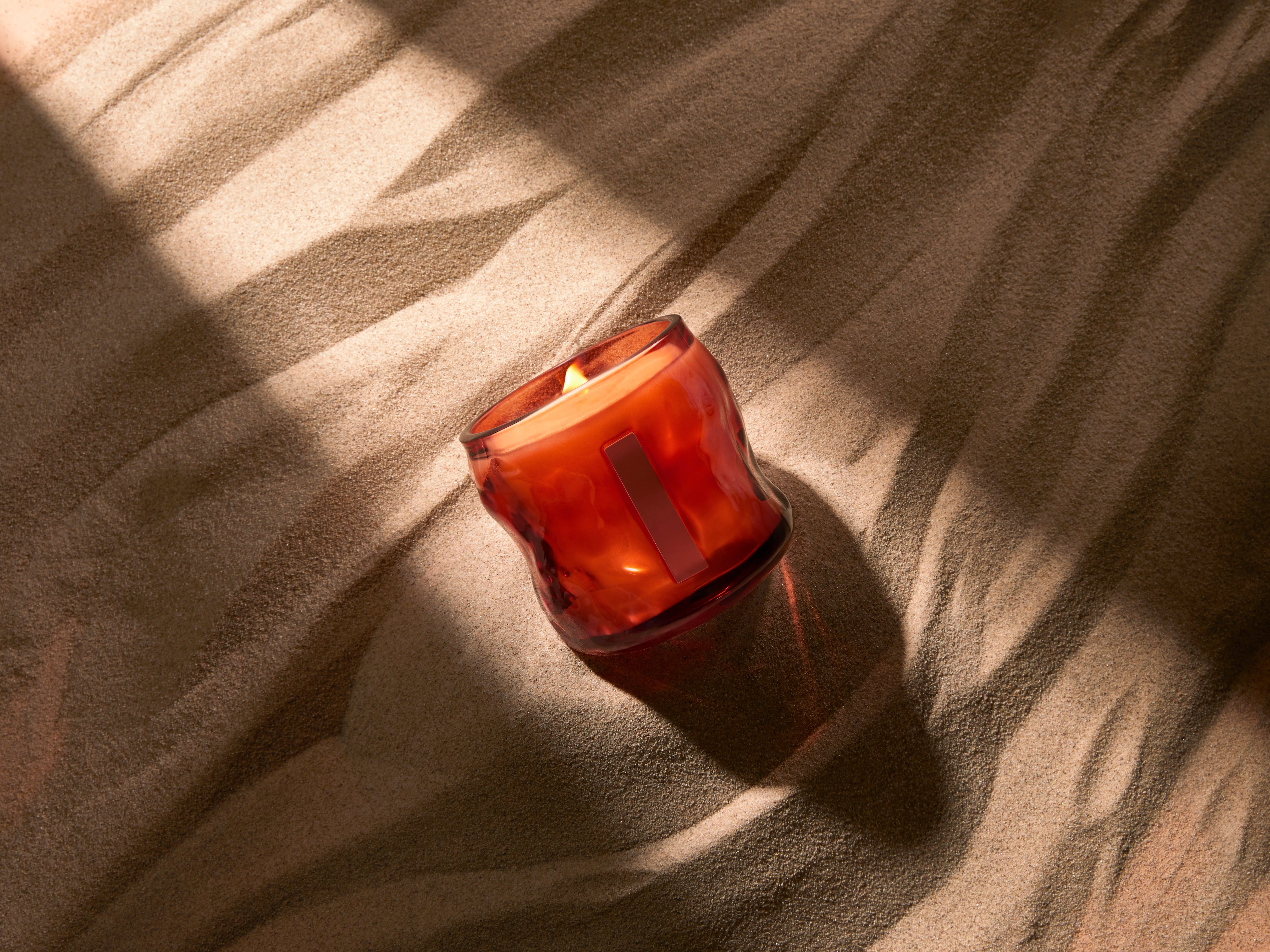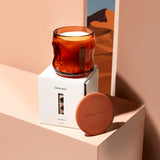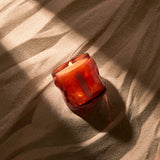 Description

NEW FALL FRAGRANCE Purify your environment and create a ritual to relax your mood with a natural blend of coconut wax, apricot oil and warm amber incense scent.  



The fine fragrance profile is a tribute to the Himba tribe of Namibia, who use the fallen bark from the desert succulent sarcocaulon mossamedense in incense and as an enduring, sweet fire starter. When a part of the plant dies, the soft interior decomposes over time leaving behind fragrant hollow sleeves of bark.



Funds from our Bushman Candle support the Cheetah Conservation Fund, a member of Namibia's Conservancy movement. Dr. Marker and our partners leverage conservation, education, and research to protect wildlife populations and the human communities that share the landscape.
Good to Know

• Dimensions: 11 5/8 * 4 inches
• Burning time: 60 hours
• A packet of cactus seeds from Namibia that evoke the scent of the Collection is selling separately
• Weight: 9oz
Impact

Sold in partnership with the Cheetah Conservation Fund (cheetah.org) working at the intersection of animal and human health to protect wildlife and indigenous communities. The dreamy Scented Candle is poured into a reusable vessel to be repurposed any way you choose, including refilling it, using it as a planter (just add soil & seeds), and turning it into a tealight holder to splash colorful light into any room.
About the perfumer

Our signature fragrance was meticulously crafted by the perfumer Antoine Lie. Antoine is renowned for his penchant for innovative and sometimes avant-garde compositions, meticulously selecting high-quality and occasionally exclusive ingredients for his formulations. Experimentation and breaking free from conventional norms drive his creative process. In addition to crafting 'skin perfumes,' he also develops olfactory signatures for cultural spaces, dedicated environments, and special events.

The Bushman Candle, his latest innovation for leverden, is a scent that evokes a profound sense of spirituality and exudes a captivating allure, inviting those who encounter it into a meditative state.
Why You'll Love It

More than just a scented candle, our new fall fragrance is designed to envelop your space with tranquility and elevate your mood. A true relaxation ritual for your mind and soul, this candle offers a unique olfactory experience.
---
Free shipping on orders over $100
Organic
All ingredients are sourced organically
No Sulfates
All of our products are sulfate free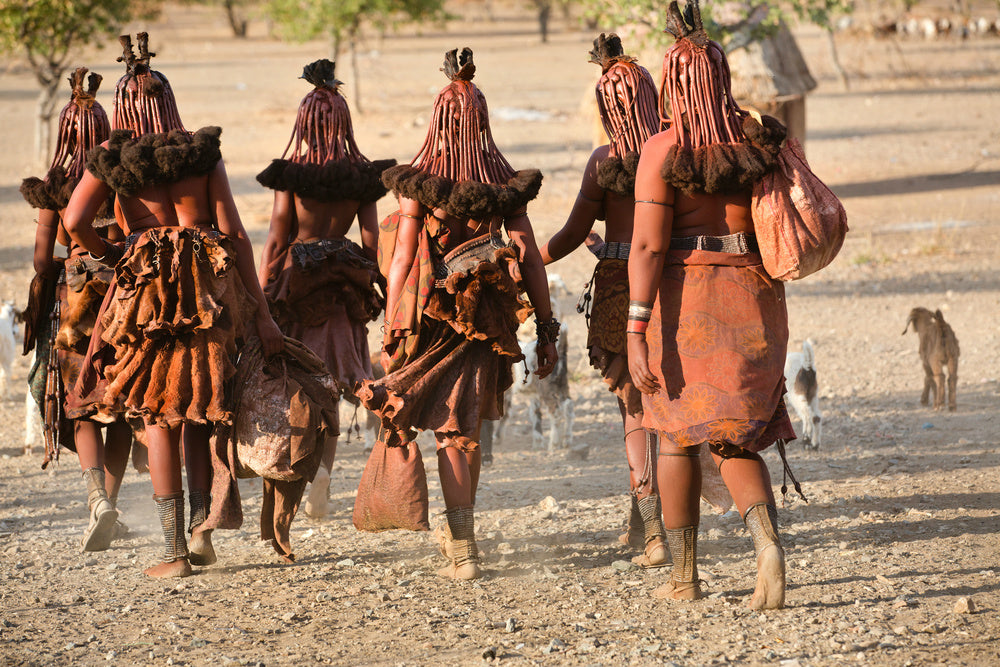 Namib Desert
Home to pristine, colorful landscapes as carefully preserved as their indigenous culture, the Namib desert buzzes with ancient wisdom. Despite the harsh conditions of the desert, its unique plant species, wildlife (such as the cheetah), and people have adapted to coexist and thrive in this environment.

Our Bushman fragrance profile was inspired by the Himba tribe of Namibia, who use the fragrant fallen bark from the desert succulent sarcocaulon mossamedense in incense, as a fire starter, and topically to shield skin and hair from sun damage.

Namibia has made significant efforts in recent years to conserve its unique ecosystems. This dedication to sustainability and preservation aligns with our values of ethical sourcing of ingredients, eco-friendly practices, and conservation efforts. Proceeds from every Bushman sale support our Impact partner, the Cheetah Conservation Fund.